About Us
USING OUR EXPERT KNOWLEDGE TO SERVE THE PACIFIC NORTHWEST SINCE 1974
Sealant Specialists/SECO is a distributor of top-of-the-line Divisions 3, 7 and 9 construction products. We are also the largest foam tape converting facility on the West Coast. Operating since 1974, we have a solid understanding of the needs of our customers.
OUR PURPOSE
Premier

products and
service for the West Coast.

We distribute the premier lines of commercial quality sealants, waterproofing, foam tapes and concrete related supplies such as: Tremco, Pecora, BASF, Nox-Crete, Meadow Burke and many others used in the concrete, waterproofing and glazing industries.

John Latta Associates, Inc. (JLAI) incorporated in 1974 with headquarters in Portland, Oregon.  JLAI currently does business under three DBAs:  Sealant Specialists (SS) ,Seco Construction Supply (SCS) and Cascade Concrete Accessories (CCA).  JLAI presently operates out of 6 locations:  Portland OR, Beaverton OR Seattle WA, Yakima WA, Spokane WA, and Boise ID.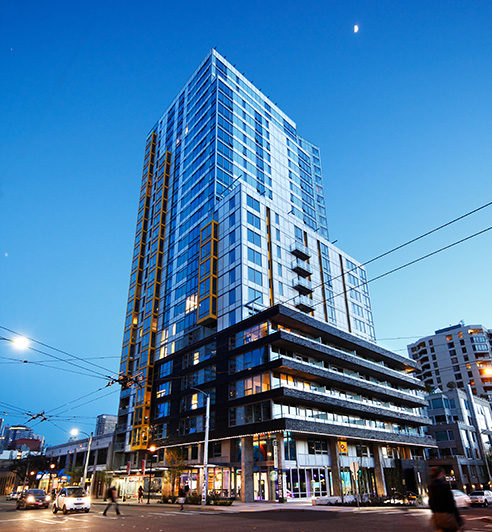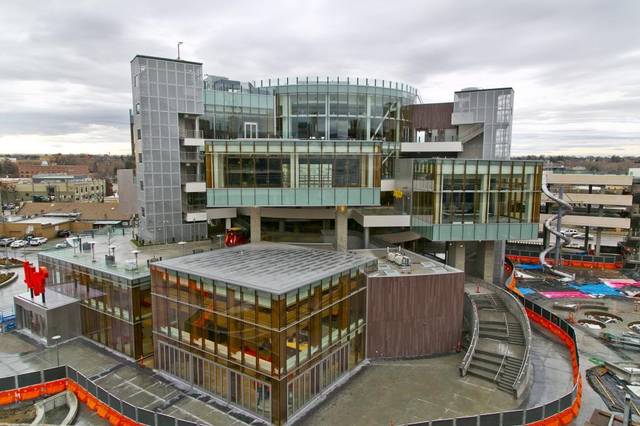 OUR HISTORY
Experts

in sealants and waterproofing since 1974.

Sealant Specialists was started in 1974 in Portland, OR when John Latta began distributing foam tape and insulating glass products to the window manufacturing and glazing industry.  As demand increased, a second office was opened in Seattle WA in 1978.  The early 1980's saw the start of the foam tape conversion process along with continued distribution.  JLAI is now the largest converter of foam tape on the west coast.

Expansion into the sealant and waterproofing markets came in the mid 1980's.  The Boise ID office was added in the 1990's along with additional products from national manufacturers of water repellents, fire stopping and deck coatings.

In 2004 Seco Construction Supply was purchased with locations in Yakima WA and Spokane WA.  SCS had a strong penetration into the concrete accessories market and brought with it a rental business supporting the concrete forming and tilt up industries.  In 2022, Cascade Concrete Accessories was purchased, increasing our Division 3 presence in the Oregon market.

John Latta Associates, Inc., under its three DBAs, continues to serve the northwest construction market furnishing nationally known products with primary emphasis on CSI Divisions 3, 7, 9.
Our Locations
Serving our customers through six locations throughout the Pacific Northwest and West Coast.
Featured Project
UW Paccar Hall